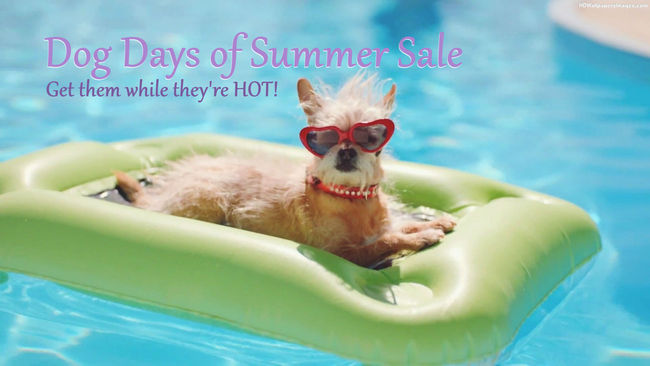 Check out our cool savings
to keep you scorching hot
* Must be purchased by 8/31/2021. 
Call Today! (512) 433-6308

Hot Deals on Body Contouring
For a limited time buy 
One  (1) area of body contouring
Get one (1) FREE

Choose from three amazing body contouring treatments
* Venus Freeze for skin tightening
* Profound for cellulite & stretch marks
*Emsculpt to build muscle definition & reduce fat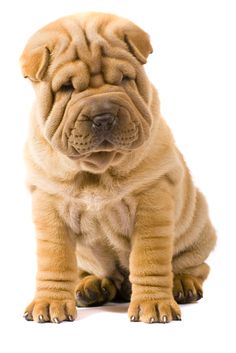 Sizzling Savings on all Injectables
$50 OFF 2 areas of wrinkle relaxers
(Dysport)
$150 OFF 2 syringes of fillers
(Restylane, Sculptra)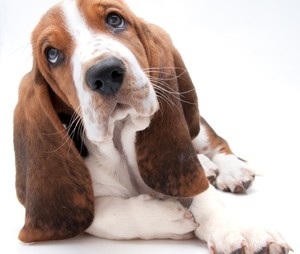 Sultry Summer Skin on Sale
Three (3) IPL/Photofacial* Treatments – $600
*IPL  (Intense Pulsed Light) Therapy treats
redness, sun-damage, pigmentation, age spots, fine lines, and large pores


 Red-Hot Special on Microblading
$550 for New Customers
$350 for Touch-ups
*Microblading can recreate, correct & improve the appearance of natural brows.  Results can last for several years with appropriate touch-ups.